Basecamp
Tideways integrates with Basecamp Campfire Chatbots to send different notifications for Response Time, Error Rates, New Exceptions, Weekly Report and Release events to a Campfire chat inside your Basecamp 3 account.
| | |
| --- | --- |
| | Please note that we only support Basecamp 3 and not the old Campfire. |
| | |
| --- | --- |
| | To integrate Basecamp, see the https://3.basecamp-help.com/article/160-chatbots-and-webhooks[Basecamp Documentation]. |
Inside your Basecamp account, open the team or project to send Campfire messages to. Click on the "…​" menu and select "Configure Chatbots".
Create a new Chatbot and call it "Tideways". For the Chatbot image, use the logo below.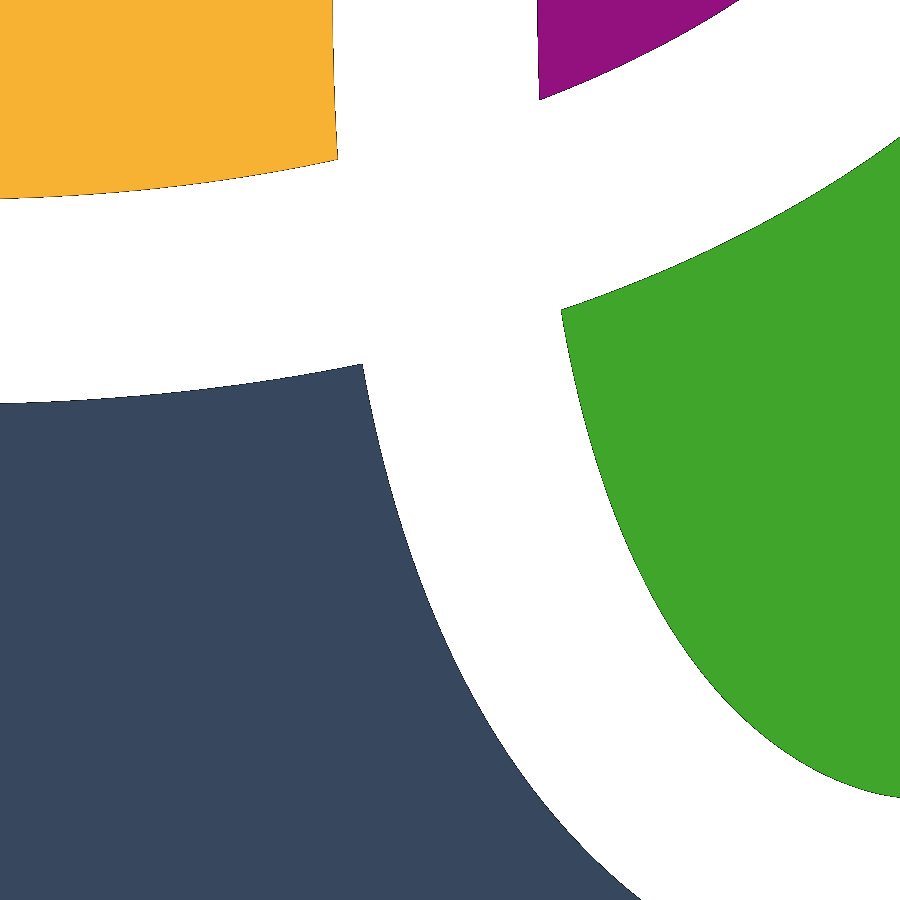 On the list of Chatbots, open the "Send line from this integration to campfire…" details for the newly created Tideways integration, and copy the link to your clipboard.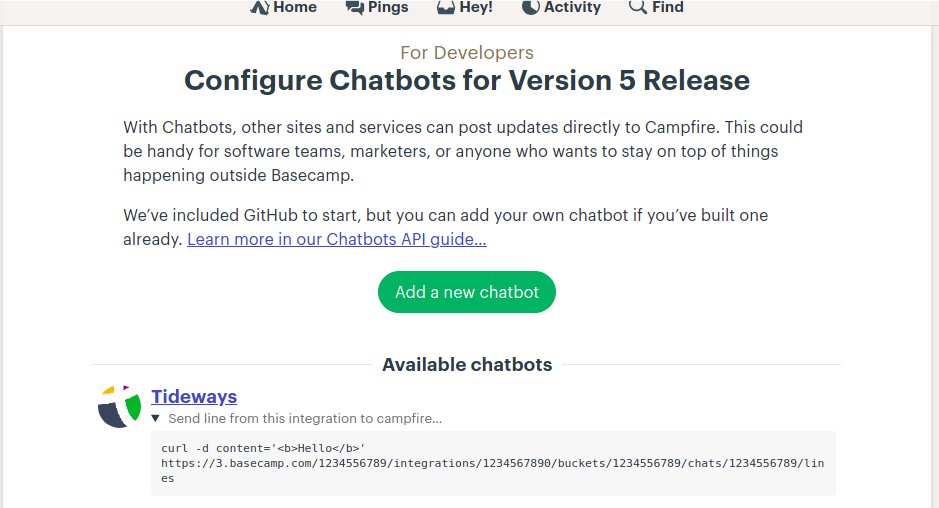 Copy the link into a new integration in Tideways. Open the settings menu in the top right and select "Organizations", then "Integrations". Click Add New Integration and select "Basecamp" in the dropdown: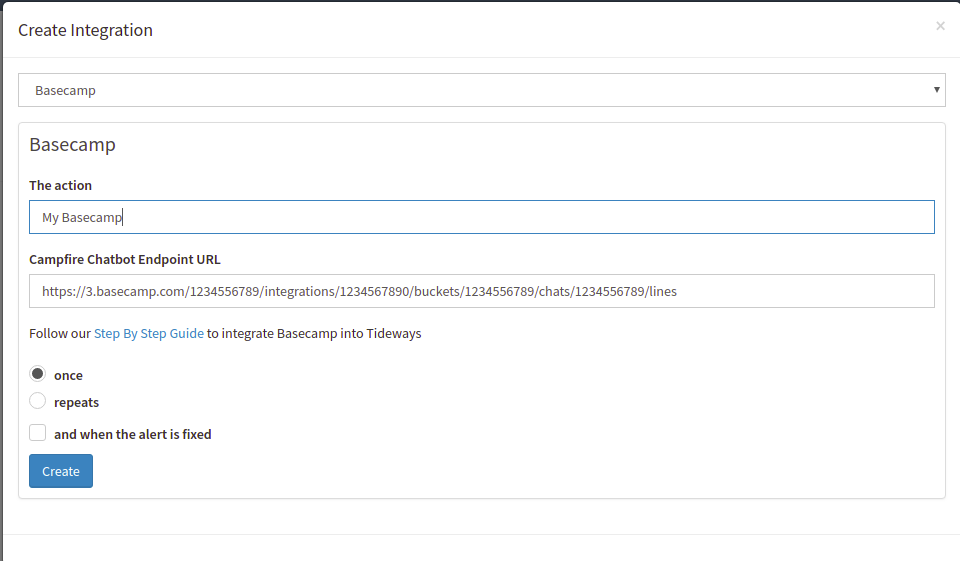 You can then use the "My Basecamp" integration in all notification rules that you create within your Tideways projects as target for the notifications.