What Are Timespans?
Timespans are individual events within a trace, such as SQL statements, controller calls, and rendering of templates. By clicking on a timespan, you can view its details, as you can see in the screenshot below.
SQL statement spans contain anonymized queries

Template spans (View) contain the template's name

App spans contain the HTTP host, method, URL, and response code.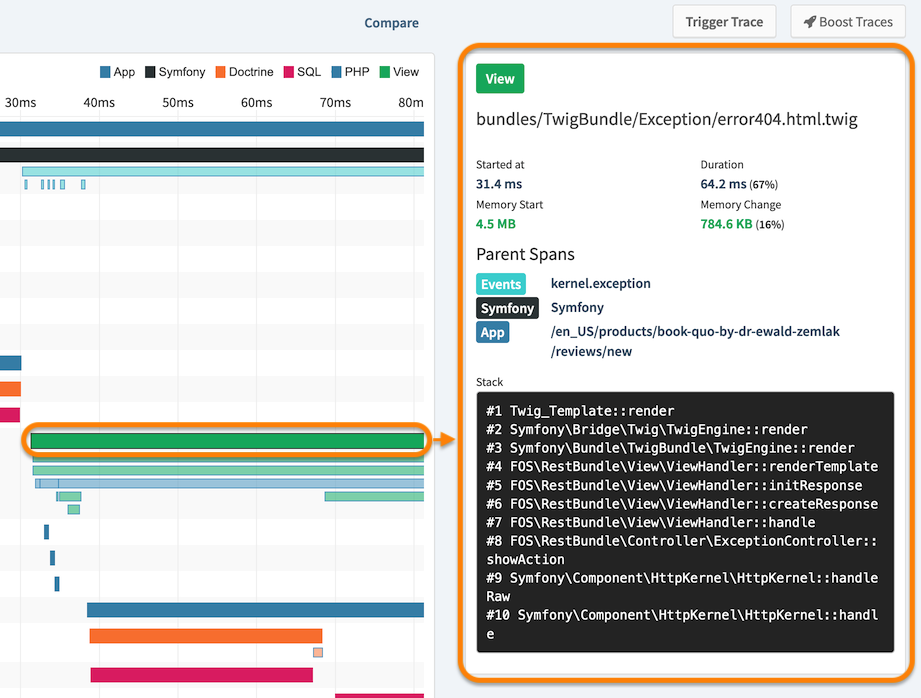 Figure 1. Timespan with details panel visible